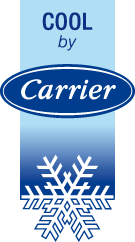 Conditions of Use
Please note that by entering this site using the Carrier Transicold provided username and password you are accepting the terms and conditions of use. Please click here to review the terms and conditions.
Please note that this web site is solely for the use of Carrier Transicold UK Ltd Authorised Service Partners.
In order to gain access, please contact your Service Partner Principal to request a valid username and password.
For questions / issues relating to the site, please phone us on 01925 401200.